Last week, the heart of Biarritz was beating to the Latin American rhythm for the 24th edition of the Festival Biarritz Amérique Latine. As each year, a focus on film was the occasion to award works and talents from this continent.
Etienne Ollagnier from Jour2Fête (France), member of Europa Distribution, was part of the Long Features jury presided by Alan Pauls alongside Bernard Lavilliers, Sophie Barthes, Sophie Duez and Philip Boëffard.
"The jury unanimously decided to award its Great Prize, the Abrazo, to the outstanding  IXCANUL by Jayro Bustamante.", says Etienne Ollagnier. "The Jury was very impressed by this first film extremely mastered and by the subtle acting of its lead actresses, Maria Mercedes Coroy and Maria Telon."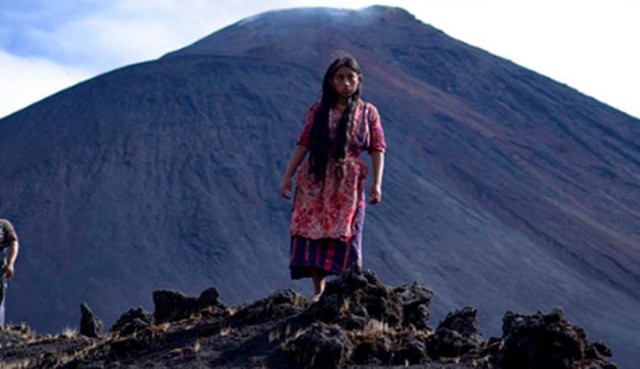 The Mexican film UN MONSTRUO DE MIL CABEZAS was awarded the Prize of the Jury:  "The skilled direction of Rodrio Pla gives to this social drama a climate of constant tension, which leaves the audience breathless"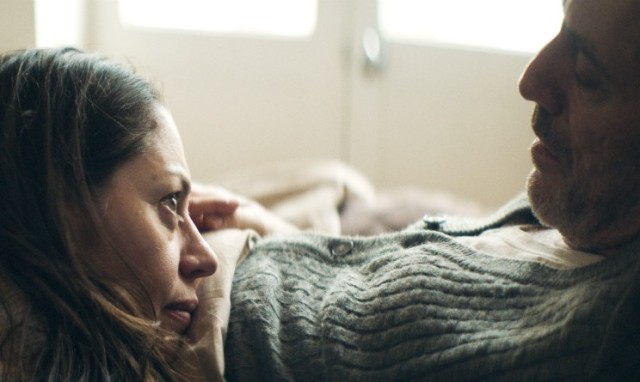 The award for Best Female Act was attributed to Dolorez Fonzi  for PAULINA and Luis Silva was awarded the Best Male Act for DESDE ALLA – a film that was already noteworthy to Europa Distribution members during last Cine en Construccion in Toulouse.
Thanks to Etienne Ollagnier for his appreciation and quotes on the films !
Ixcanul
Director: Jayro Bustamante
Country: Guatemala, France
Original version: Spanish
Year of production: 2015
Cast: María Mercedes Coroy, María Telon, Justo Lorenzo
Sales agent: Film Factory Entertainement   email hidden; JavaScript is required
Un Monstruo de Mil Cabezas
Director : Rodrigo Pla
Country : Mexico
Original version : Spanish
Year of production : 2015
Cast : Jana Ralvy, Sebastian Aguirre, Emilio Echevarria
Sales agent : Memento Films International   email hidden; JavaScript is required